Quality&Training
It is very important to train medical professionals and create a workforce.
Success Stories
Stories of Super Successes Who Overcame Failures with the help of TSI.
Top Management
Good Management increases efficiency and creates a dynamic organization.
24/7 Support
Users can get help and find answers to questions as soon as they come up.
Telemedicine Society of India – Telangana Chapter was established under the dynamic leadership of president of TSI, Major Gen (Retd.) A K Singh, Hon. National Secretary TSI Dr. Murthy Remilla and the founding President of TSI Telangana Chapter Mr. Vikram Thaploo. Telangana has emerged as a leader in the implementation and use of technology in healthcare since the last decade. Telemedicine has facilitated specialist health care to reach remote underserved rural population in Telangana. Yet, many hurdles exist in the large-scale implementation and acceptance of Telemedicine in health care delivery system. The primary and foremost priority of TSI-Telangana is to popularize and mitigate the challenges faced by health sector in adopting Telemedicine. One of the most important objectives of TSI-T is to be a collaborative platform for technology providers and service providers. Read More
Our Team
EXECUTIVE COMMITTEE
TELEMEDICINE SERVICES
Below are some of the most important services that can be facilitated through the use of Telemedicine
BENEFITS OF TELEMEDICINE
The growth of Telemedicine has been exponential due to myriad unmatched benefits.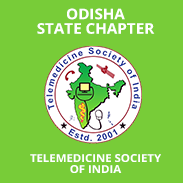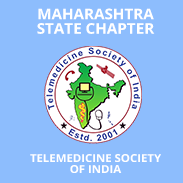 Maharashtra State Chapter
TSI Maharashtra Chapter What we see as Digital Health today is top of an iceberg in India and we have potential to drive and make…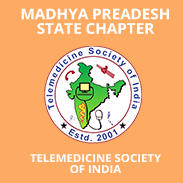 Madhya Preadesh State Chapter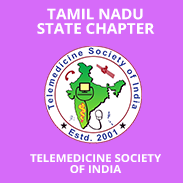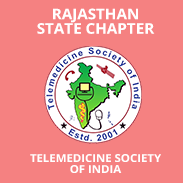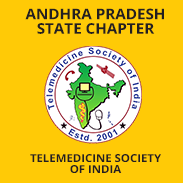 Andhra Pradesh State Chapter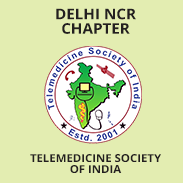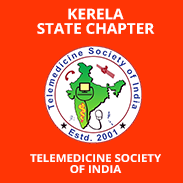 Testimonials
Secret Ingredient to keep us Motivated
A community for Telemedicine, TSI Telangana offering support, services & most importantly sharing it's valuable experience with individuals or businesses to grow in the field of TeleHealth.
TSI Telangana is a collaborative platform for the researchers in Identifying, sharing information about gaps, priorities and resources needed for research in digital healthcare
As a clinician and as a patient I find telemedicine is the best platform to save time and have access to healthcare from anywhere.
Telemedicine is a digital platform wherein it minimizes our time and money to get services in terms of hospital industry and quickly access wherever we are, and we can choose our preferences as well.
When I tested Positive with COVID telemedicine has given me the treatment . I feel blessed to get out of that situation because of telemedicine.
During the pandemic, most of our friends and relatives were not able to go a hospital. As a health care professional I have suggested them to take a consultation through telemedicine. Consulting a doctor via technological means has changed everyone's perspective on healthcare delivery. I am thankful to telehealth/telemedicine
It has been amazing, Patients are able to stay in their community to receive high quality care.
Latest Blog
Know something more from our latest blog!